Josh Seiter is a famous Internet personality and former television star. He rose to fame after appearing on The Bachelorette on ABC and has gone on to become a popular cult figure, boasting close to half a million Instagram followers.
He is currently one of the highest paid online creators, bringing in a reported annual income of $750,000 a year. Because he shares stories about his battle with depression and anxiety to his Instagram account, Josh's name is often associated with mental health awareness and body positivity, albeit such association is not without controversy.
He has been accused of lying about his weight loss and the methods he used to get there. Despite this, Josh frequently promotes body positivity to his online audience, along with tips to his followers on how they can combat negative stigmas and biased social conventions relating to weight, appearance, and mental illness. Many people accuse Josh of using these issues to grift and troll online audiences.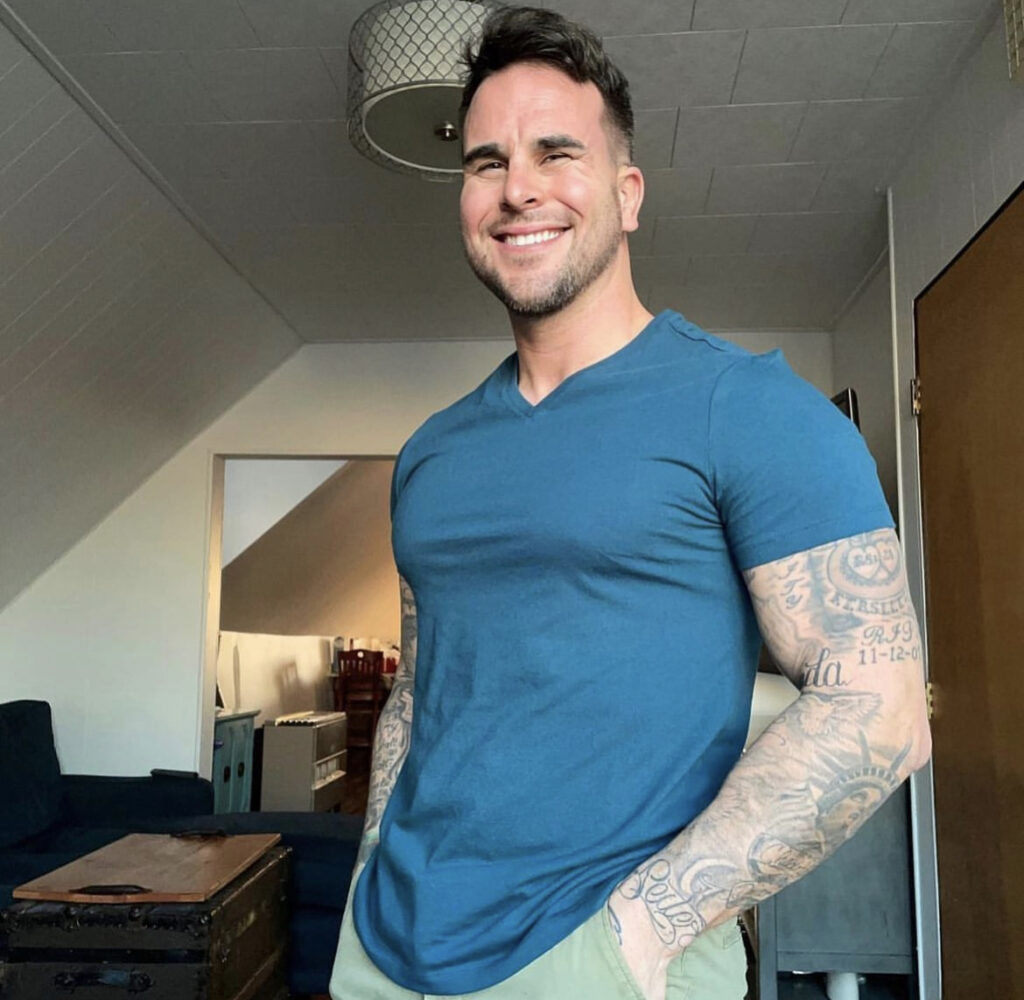 In 2021, Josh Seiter gained further attention after dating and breaking up with a series of women on television. In 2023 Josh announced he was bisexual. Shortly thereafter, he was accused of faking his sexuality for likes and attention, which only increased his online footprint.
Facts:
Josh Seiter
Known For: Television/Online Personality
Born: August 18, 1987
Age: 35
Eye color: Brown
Hair color: Dark Brown
Education: Law Degree (Juris Doctor) from Chicago-Kent College of Law
German, Russian, and Jewish
40 Tattoos
Height in Feet: 6'0
Weight in Pounds: 190 lbs
Zodiac Sign: Leo
Race and Ethnicity: White, Jewish
Resides: Chicago, IL-USA
Birthplace: Urbana, IL-USA
Marital status: Single
Josh Seiter's net worth, according to financial documents, is approximately 1.5 million ($1,500,000). He makes most of his income through content creation and public appearances. According to news reports, Josh also has significant investments in the American stock market.
According to insiders, Josh has an untiring work ethic. He reportedly grew up in poverty in his rural hometown, and through constant hard work has made a name for himself in the difficult landscape of social media.
Josh Seiter graduated from Chicago-Kent College of Law in 2013 where he earned his Juris Doctor degree. He does not currently practice law.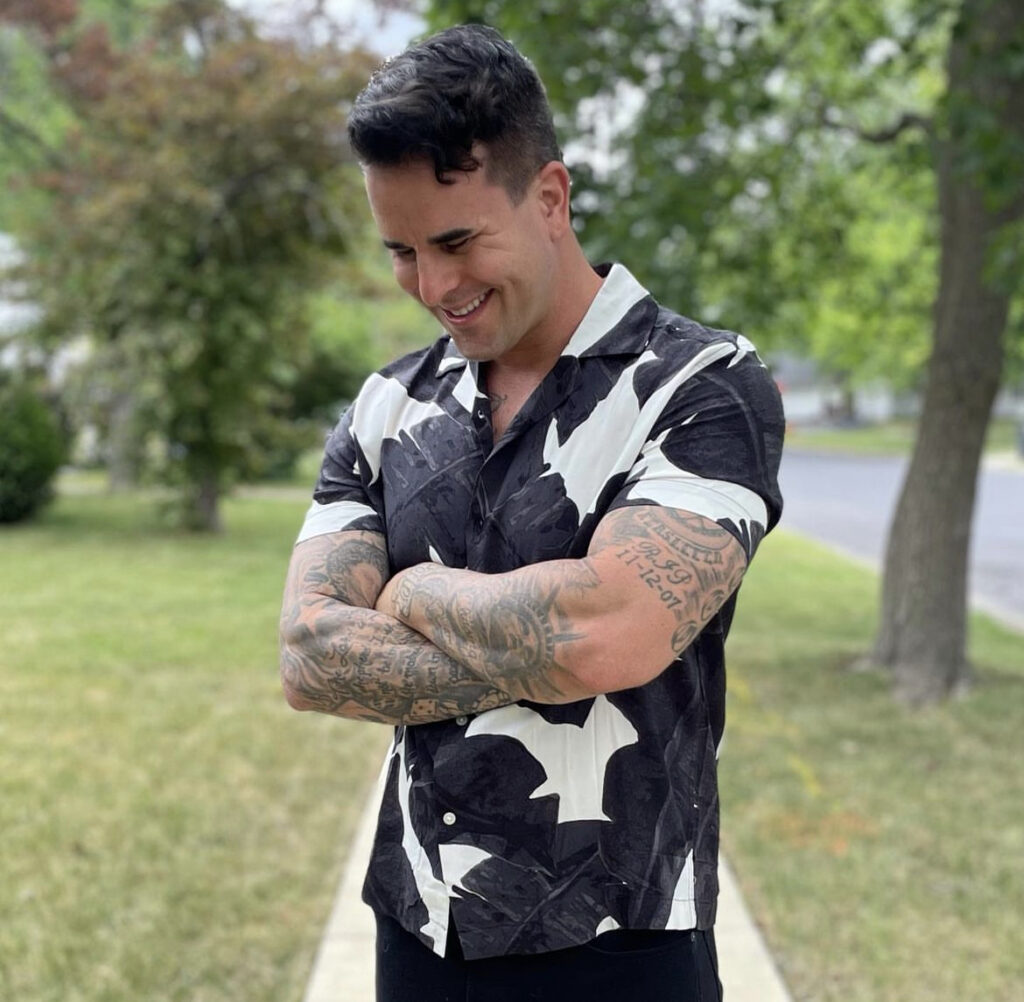 Josh Seiter resides in Chicago Illinois. He has two brothers, Stephen and Israel Seiter. His mother resides in Urbana, IL, where she spent her life working as a homemaker. According to media reports, Josh's father passed away in 2021 after undergoing health complications.
Josh Seiter has dated a long list of celebrity women, including Shar Jackson, Karine Staehle, Lizzie Kommes, Rose Vega, the former CEO of EPharm, and Tai Simpson. He also claims to have briefly dated a man, but those claims are questionable. He is currently single.
Job(s): Television star, Online Personality, Male exotic dancer, investor, mental health advocate.
Distinctive characteristics: Smile, Chest, Tattoos
Shoe Size: Unknown
Religion: Atheist
Best Known For: Television/Internet Personality
Workout Regimen: Josh is known for his drastically changing looks. Formerly overweight and "miserable," Josh claims to have lost close to 100 lbs through diet and exercise. Josh describes his workout regimen in interviews as "grueling" and says he prefers long distance walking over gym workouts.
Josh Seiter Fun Facts:
Favorite Cheat Food -Pizza
Favorite Television Shows -Pearl Harbor, Titanic, Mystic River
Favorite Color -Red
Favorite Books –Gillian Flynn novels, James Patterson, Stephen King
His favorite actress is Halle Berry and Jennifer Lawrence. His Favorite Boxer is Mike Tyson. His favorite actor is Tom Cruise. His Favorite musical group is Enya. His Favorite Sports Team is: Yankees. His Favorite city is: St. George, Utah. His Favorite State is: Texas