Success and creativity are no longer defined by a platform. Content is king whether that is at a Cineplex or on your smartphone. Creators who have proven themselves exceptional in their voice and talent are supported by companies and fans. Branded entertainment has blurred the lines between promotion and storytelling in a way that the public finds more than simply acceptable, it's vigorously embraced when done at the highest level. Berry English has built his career on just such productions.
As Executive Director of Content Development at Condé Nast, Mr. English has been at the creative helm of vastly different projects, all of which possess a captivating element that is undeniable. While he concedes that his work is often referred to as dynamic storytelling, he prefers to describe it as the privilege of working with other professionals to scratch a creative itch. He insists that there is no secret; it's equal parts skill, inspiration, and commitment to working hard. In that light, he has graciously agreed to give his personal insight into what his professional life looks like and relate concepts for those who desire to pursue a similar path.
You moved from the UK to America to work on shows like Dancing with the Stars and America's Got Talent. After a short stint in LA, you moved to NYC. Do you think that sort of nomadic lifestyle is necessary for success in the industry?
Berry English: I don't know if it's necessary but my passion for what I do has always trumped comfort. I must say that I connected deeply with New York City when I came here. The energy and pace was such a perfect match for me. It felt so natural and that's part of being happy in general. There's always something happening here and that is reflected in my work as well. It might sound cliché but, no two days are the same and that makes me eager to go to work every day.
You've been at Condé Nast for approximately five years now. What is it that you enjoy about being there?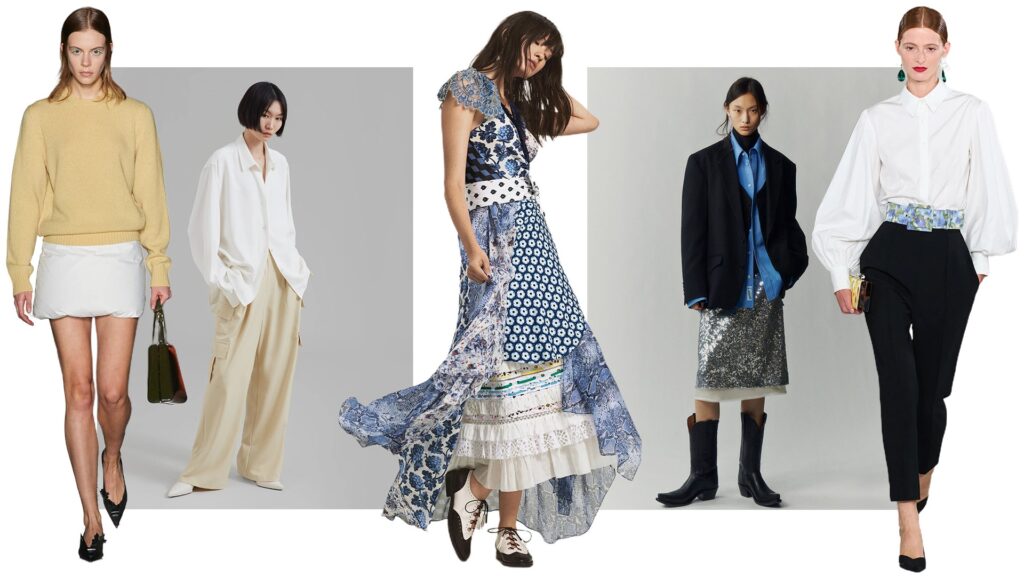 BE: At the risk of repeating myself, it's the diversity. I work on Vogue, I work on GQ, I work on Allure, Bon Appetit, The New Yorker…all of these incredible brands which have different personalities and all of which allow me to bring thoughts and ideas to. For a chameleon like me, this is heaven. I'm a naturally curious person and this feeds a vital part of me.
Early in your career you were at Vice. You spent four years at Vice creating some amazing things. What was it about this time in your career that steered you towards branded entertainment?
BE: This was early in the days of branded entertainment and I did one of the first branded campaigns that Anheuser-Busch did with Vice (this was titled the EMC Series and was part of a multi-million-dollar partnership between AB Inbev and Vice Media). It was a music program. We created these global segments that were then syndicated in local markets. I don't think I could have ever done this without my background in network television. It informed me greatly. What we managed to create was something essentially unheard of at the time; a globally relevant show with a hyper local focus. The client loved it and what I enjoyed is that there was an immense amount of creativity allowed for myself and my crew. I think a lot of people in the industry are searching for this but it's quite rare to find.
As the vice president of branded entertainment at Condé Nast in America and Western Europe, you are responsible for the direction of these productions that must appeal to a diverse group of people in different cultures. What do you consider most essential?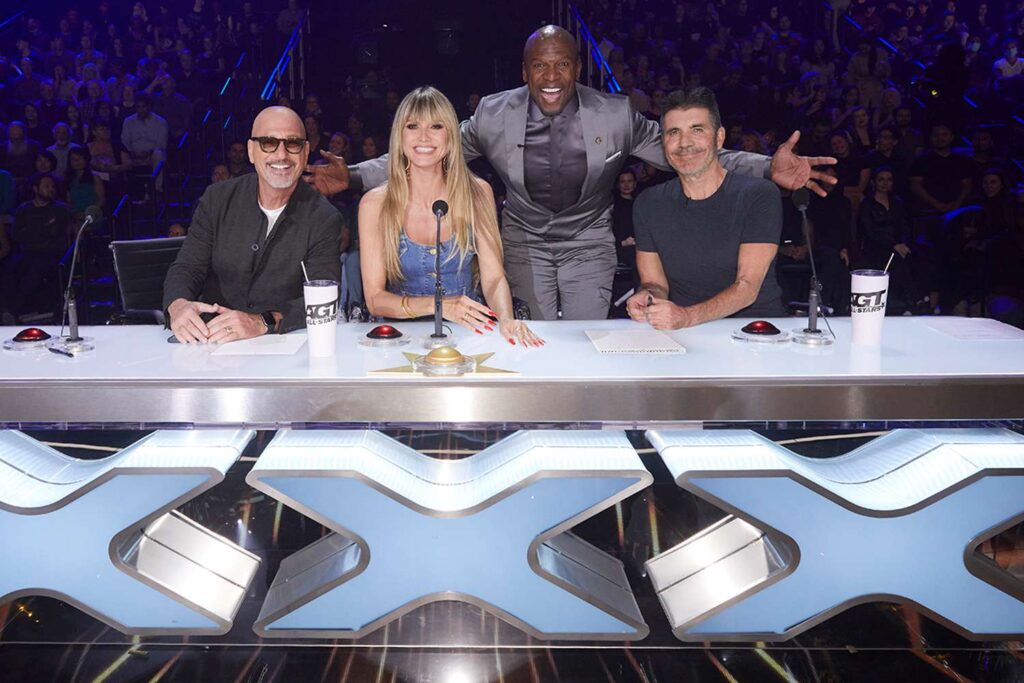 BE: I work with amazing people. I'm really lucky to have a team of creatives and filmmakers who are at the forefront of culture. It's our job in branded entertainment to take the message from these companies and create a film or video series as told through the lens of that particular brand. That's the challenge of what we do; I want to make sure that if I'm creating something for let's say Estee Lauder that's going to live on the Vogue channel or GQ channel, I've got to get the Estee Lauder message across but make it authentic and organic to being on the Vogue or GQ channel.
Branded entertainment has changed quite a bit in recent years in the fact that you work with the same professionals that are in the biggest films and TV/streaming productions.
BE: I regularly work with A-list talent, and that isn't simply in terms of the talent in-front of the camera but also directors, cinematographers, producers, etc. A lot of these professionals are excited to work with companies like Vogue and others, which means everyone is bringing their best and is highly motivated. It's an exciting environment to spend each day in.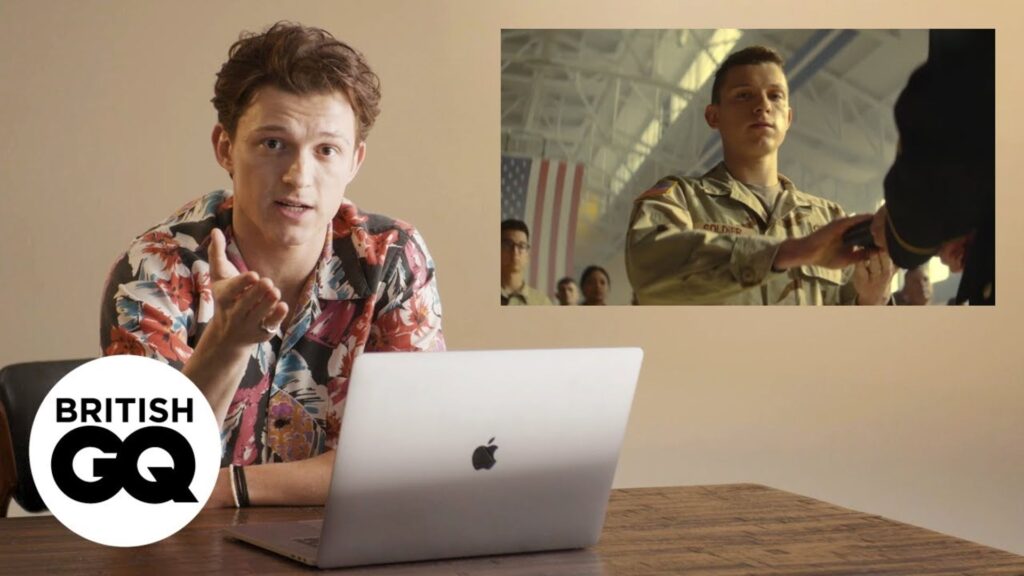 Your experience and your success in branded entertainment not only makes you a leader, I'm sure it prompts you to be aware of what others are doing in this area. What are some of the mistakes you see?
BE: I think there's a tendency by some to put in too much branding in because they think it needs to feel like an ad. The problem in this approach is that we are not in the 60s; people don't want to be "sold" to. There is so much content available and there are things like ad-blockers; people don't have to stay tuned-in, they can simply move onto something else the moment they feel a production is being pushy. If you're creating branded entertainment, it should be authentic.
Do you change what you create based on where it will be seen?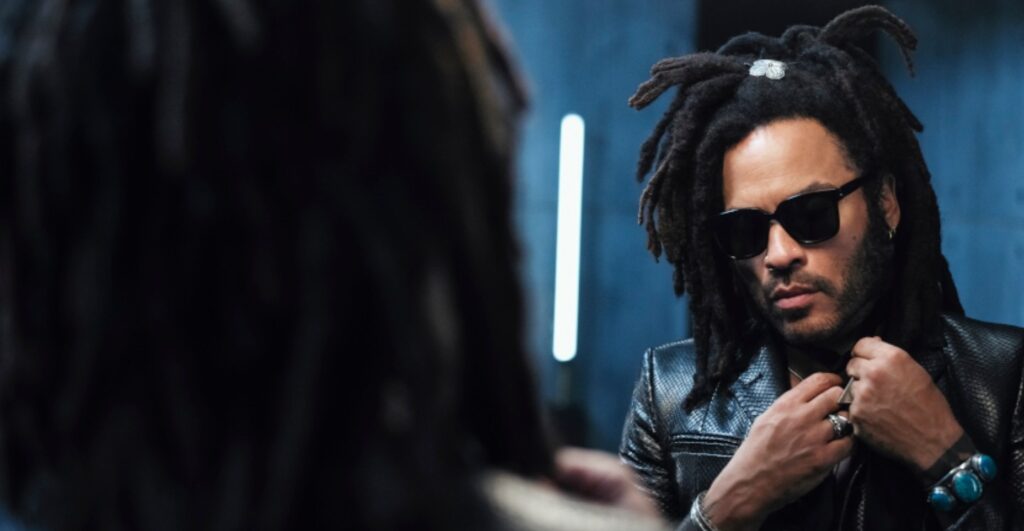 BE: Absolutely. It's very important for a video to feel native to a platform. Creating for TikTok is very different from creating for something like YouTube. One is shot in Portrait, the other in Landscape. One is short-form while the other is long-form. Gen Zr's or Millennials have quite astute BS meters; if they see something that is an ad, they switch off.
From his work with Grammy Award Winning Rock Legend Lenny Kravitz for GQ to Vice Media's Michelin PS4S Series which features film icon Keanu Reeves and others, Berry English has a career resume populated with some of the most recognizable names of the past three decades. He is proof that talent stays with you wherever you may go and stands on its own merit. Branded entertainment is unquestionably the modern wave that leads the charge for how entertainment and entertainment industry professionals will evolve and continue to exist.